Summer 2022 Cohort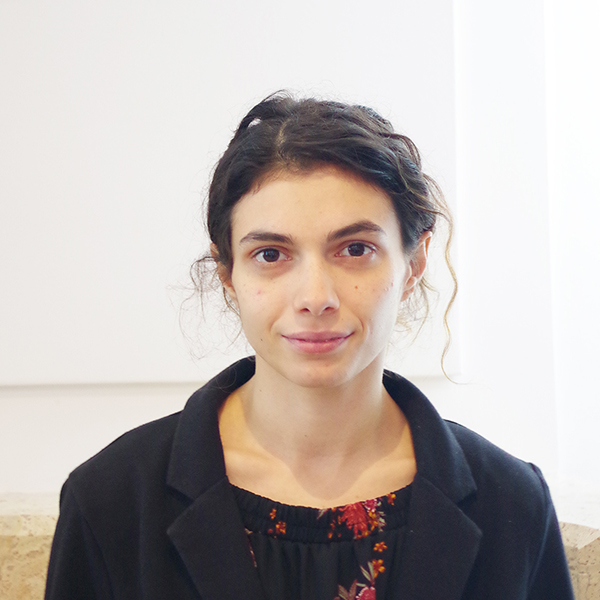 Lilla Amico is a Wilbur Wright transfer and soon to be IIT junior. Seeking a Bio-medical Engineering Bachelors, Mrs. Amico joined Northwestern this summer under the REM internship. This internship has presented her the opportunity to engage in progressive cutting-edge research on Biodegradable Vascular Scaffolds. During the summer she completed the 3D Biodegradable Scaffold post processing experiment.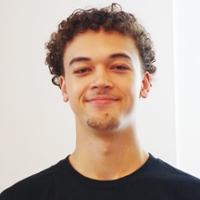 Bryce Lusterio Aguirre is currently attending Wright College as a sophomore. He has an intent to transfer to Illinois Tech to earn his bachelor's and master's degree in mechanical and aerospace engineering. This is the first time Bryce has done research, but he enjoyed this opportunity to step outside of his comfort zone. His favorite foods currently include ramen and quesabirria. Bryce spent this summer working on a bioresorbable 3D vasculature platform.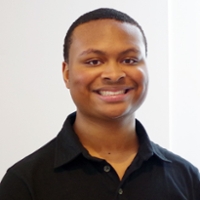 Tyler Pitts is an incoming freshman at DePaul University. He plans to major in information technology and minor in Japanese. The name of his project is "Miniaturized electric stimulator for wound healing in diabetes."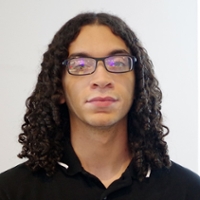 Andres Gerena is a student at Wilbur Wright College and from Chicago. He will be transferring as a junior to the University of Illinois at Urbana Champaign to pursue Chemical Engineering. The project he is working on is characterizing conductive polymer films, specifically PEDOT-POOC.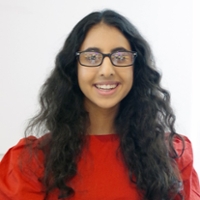 Niharika Sapra is a rising senior at Warren Township High School located in Gurnee, Illinois. This is her second year in the REM program at Northwestern. Niharika is planning to pursue biomedical engineering after graduation and is looking forward to engaging herself in more research opportunities in the future. Her project for this summer was Chromatin Reprogramming for Cardiovascular Regenerative Engineering.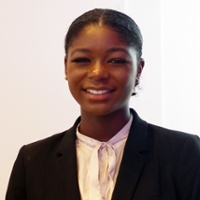 Sarah Yoda is a rising junior at the University of Maryland, Baltimore County, where she is majoring in chemical engineering with a concentration in biotechnology and bioengineering. She holds broad research interests in regenerative medicine and drug delivery and hopes to pursue clinical work with a focus in women's health. After completing her undergraduate degree, Sarah plans to continue her education by obtaining an MD-PhD in biomedical engineering. Her goal as a future researcher and physician is to tackle and reduce current health disparities prevalent in obstetric and gynecologic conditions. Sarah's interests outside of academia include cooking and trying new foods, baking, running, and playing basketball with her family. This summer she worked on the "Development and Optimization of a Novel, Multi-material Scaffold Manufacturing Process."
Back to top