Internships and Sabbaticals in Regenerative Engineering:

These awards aim to promote the exchange of ideas, experiences, and competencies to enhance the development of the regenerative engineering field and workforce.  Funds will be used to help offset living expenses for students that go on to engage in internships at companies affiliated with CARE, faculty from non-CARE institutions that are interested in doing a sabbatical on regenerative engineering research with a CARE member, industry representatives that are interested in collaborations with CARE.
For more information concerning award opportunities, please contact Professor Ameer directly at g-ameer@northwestern.edu
Internship and Sabbatical Opportunities:
Visiting Sabbaticals at CARE
Regenerative Engineering Sabbatical Training Track (RESTrT)
The Center for Advanced Regenerative Engineering (CARE) invites faculty in bioengineering-related disciplines to join CARE for a mini-sabbatical as a visiting faculty member to participate in regenerative engineering research funded by the National Science Foundation.  Participants will contribute to "EFRI-CEE: Epigenetic Cell Reprogramming In Situ: A Novel Tool for Regenerative Engineering," the goal of which is to develop new concepts and tools for enhancing cellular plasticity by examining the role of chromatin structure as a regulator
of non-replicative cell adaptability through the exploration of the transcriptional landscape.
The successful candidate will have an opportunity to:
1) Gain access to and training on specialized instrumentation in the laboratories of the PIs.
2) Gain access and training at core facilities on campus
3) Purchase supplies and materials as necessary to obtain preliminary data that they can use
to write proposals in collaboration with EFRI PIs
4) Receive mentorship and career advice from the EFRI PIs through weekly communications
5) A monthly stipend will be provided. Visiting appointment length and start date are flexible.
Contact
For more information, please contact CARE director Guillermo Ameer at g-ameer@northwestern.edu
Previous Internships and Sabbaticals:
Graduate Internships
Samantha Huddleston: at Acuitive Technologies, 2020
Visiting Sabbaticals at CARE
Karen Christman: 2019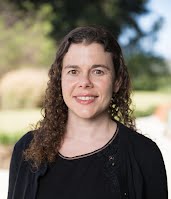 Professor of Bioengineering 
Associate Dean for Faculty, Jacobs School of Engineering
Sanford Consortium for Regenerative Medicine 
University of California, San Diego
Rhima Coleman: 2021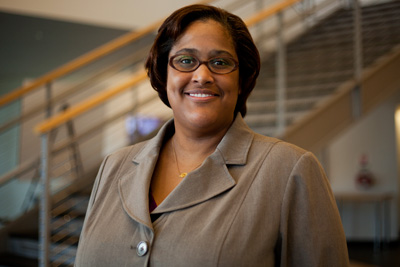 Associate Professor, Biomedical Engineering
Associate Professor, Mechanical Engineering
University of Michigan

 

Tequila Harris: 2021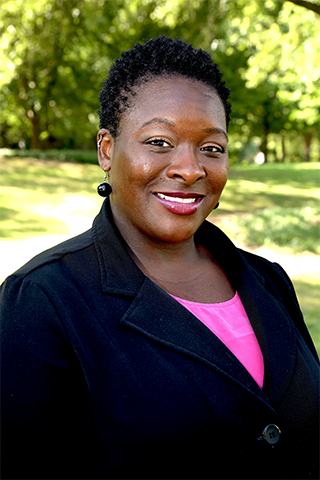 Professor
School of Mechanical Engineering
Georgia Institute of Technology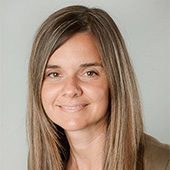 Georgia Papavasiliou: 2023

Professor, Biomedical Engineering
Associate Dean for Undergraduate Affairs, Armour College of Engineering
Illinois Institute of Technology Back to top